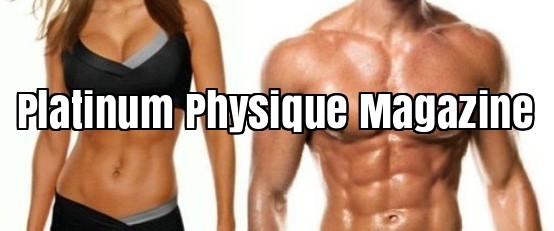 FREE Workout Program
Take Your Physique To The Next Level
Build Muscle, Get Stronger and Lose Fat!

Enter your first name and a valid email address
for instant access to the free workout plan.



Welcome To Platinum Physique
Muscle Building and Fitness
Being a physique "buff" myself (no pun intended ;), I've always been in search of the best techniques to optimize my workouts and diet.

As you probably know, there are a million different things to think about when you're trying to build a muscular physique. Your training technique, training frequency, diet, and sleeping schedule all have a huge impact on the results of your efforts.

The bodybuilding information I've gathered and put on this website is a great place to start, but there's no doubt that you need to find out exactly what works for you by trial and error in your quest for the ultimate male or female physique. Building an extreme physique is a serious commitment, as I'm sure you know, and I know that you'll find some useful information here.
Contents
Diet - Learn how to use your diet and nutrition to achieve your perfect physique.

Basic Training - Learn the basics of a solid training regimen for physique transformation.

Advanced Training - Learn advanced training techniques for unleashing the wild physique.

Contact - Feel free to email me with any questions you have.

Free Muscle Physique Newsletter
Free Bodybuilding and Fitness Newsletter,
Full of useful information, exercise tips, diet tips and inspiration for us all,
Also you will be automatically entered in our monthly drawing to
Win Free Supplements and other great prizes.
Stay informed, stay motivated, win free stuff, join today!

Sign up free by sending an e-mail to
nobsbb@aol.com

Pitbull Clothing
Get fast results with chelated iron at bestvitaminsforall.com
© 1999-2016 PlatinumPhysique.com